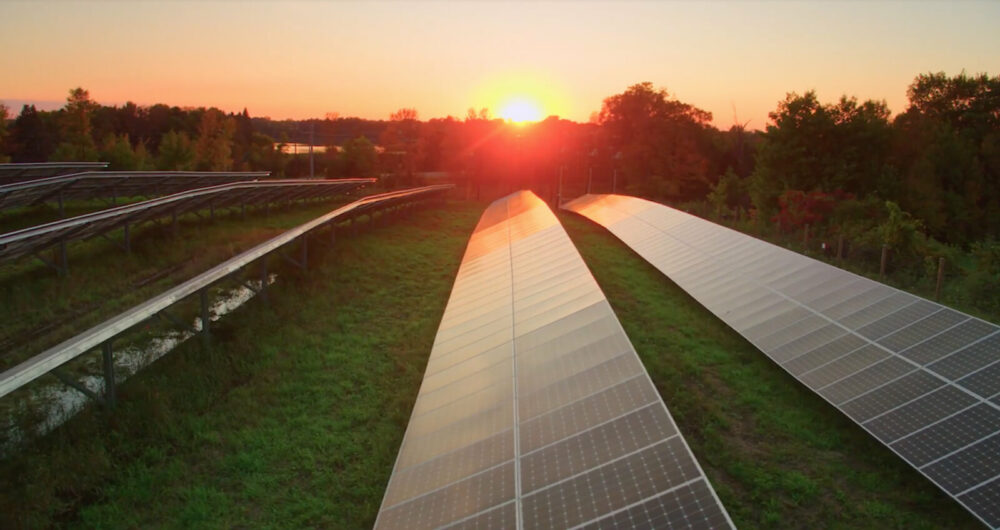 Learn More
Community solar is a powerful solution to provide everyone with access to solar energy.
Community solar provides homeowners, renters, and businesses equal access to the economic and environmental benefits of solar energy generation regardless of the physical attributes or ownership of their home or business. It expands access to solar, in particular low-to-moderate income customers most impacted by a lack of access, while building a stronger, distributed, and more resilient electric grid.
Leadership Members
Join our group of innovative and inspiring members to unlock an array of useful industry resources and exclusive benefits.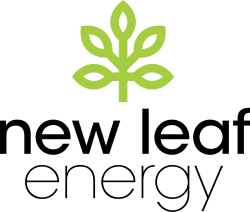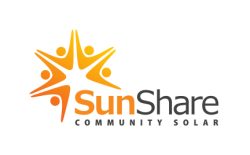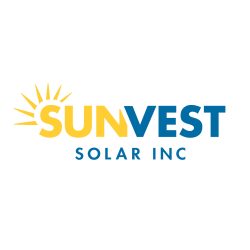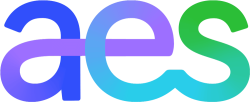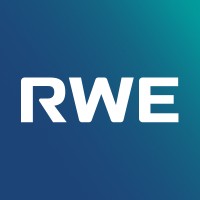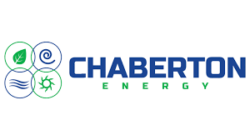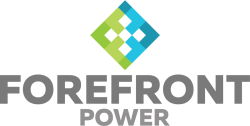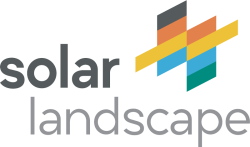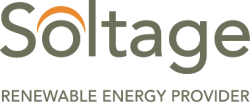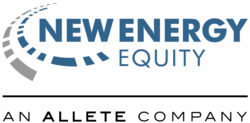 Recent news
CCSA is the voice of community solar. Stay up to date on the latest news affecting policy, the markets, and the future of our industry.
Want to join us in our mission to create access to solar for all?
We're always ready to chat with potential members and teammates who are passionate about changing our shared energy future.
Stay Connected with CCSA
Sign up now to receive CCSA news and announcements.