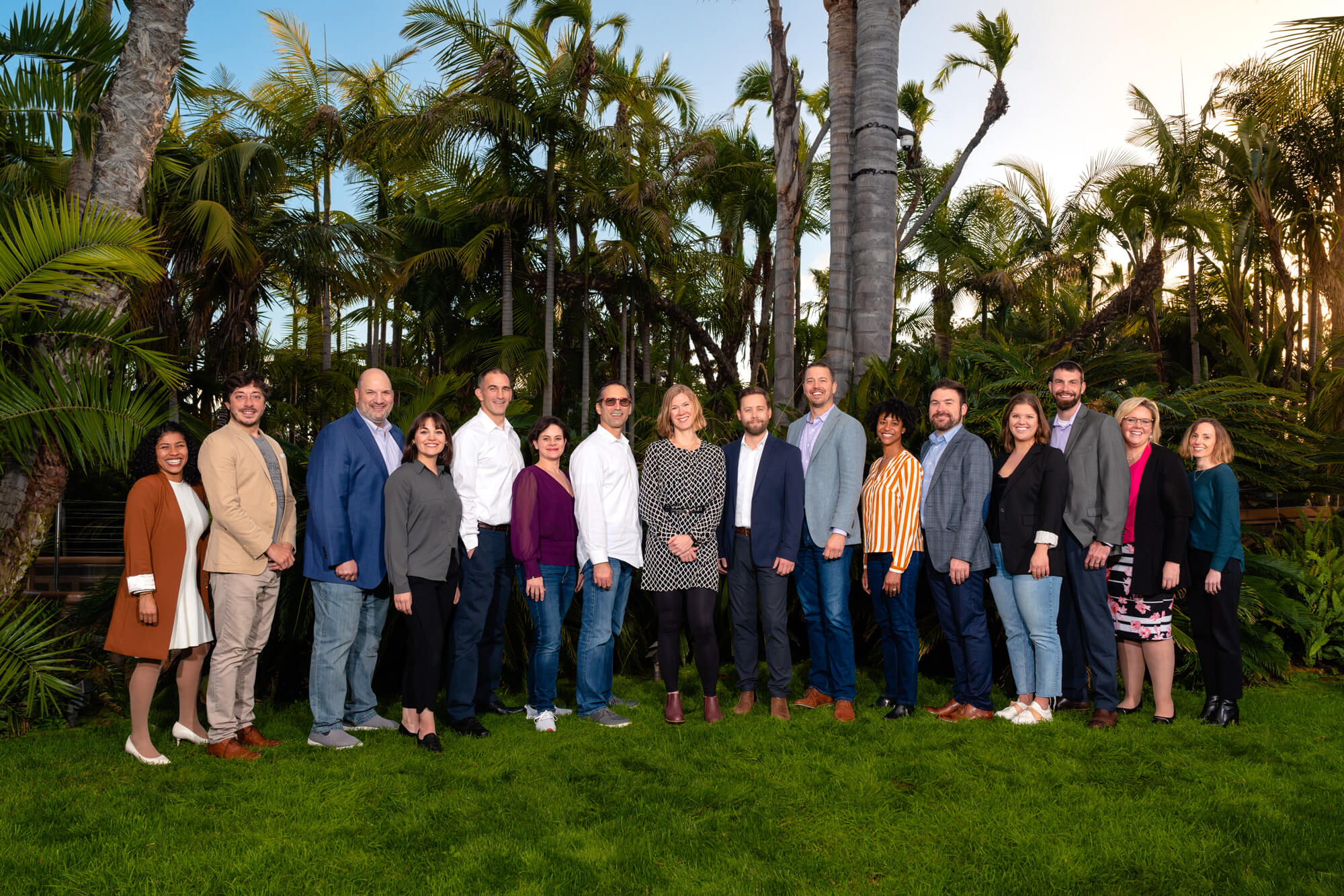 We're dedicated to pushing the community solar industry to new heights.
Our team consists of multi-talented experts in clean energy policy, government and regulatory affairs, communications, and more — all coming together to fulfill our vision to democratize solar energy.
Want to join us in our mission to create access to solar for all?
We're always ready to chat with potential members and teammates who are passionate about changing our shared energy future.